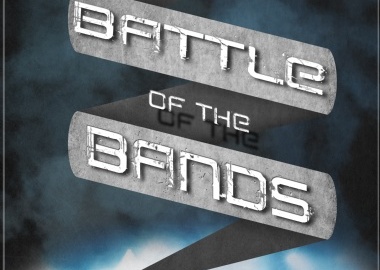 This years battle of the bands takes place this Friday 24th April! Tickets are available from the school shop!
Its that time of year again where the six colleges of Thomas Deacon Academy go head to head to take home the coveted BOTB trophy!
The show takes place on the 24th April, tickets are availble from the school shop for £4 each or 5 Tickets for £16. The show is always a spectacle, so please come down!