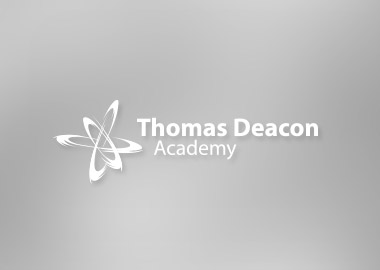 Parent Contact Fortnight - bookings now open!
Published 21/10/20
The booking window is now open for parents to make appointments with their child's tutor commencing on the 2nd November. To make your appointment/s, please use this link : https://thomasdeaconacademy.schoolcloud.co.uk/
Parents do not need a log on but will be prompted to enter their details (title/name) and their child's details (name/dob).
Read More